1/29/2012
Chris Dieter, Don Erskine and Dave Erskine
Map boards were made by John Hastings
We installed 3 new map boards around our trail system to help you get around!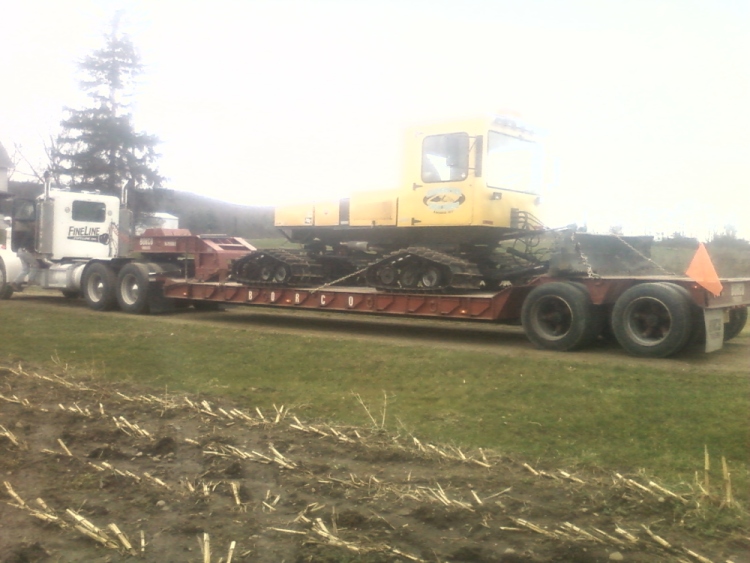 December 2011
Groomer loaded up going
to get serviced for the season



New Bridge built 11/05/11
Miller Road Horse Trail
New Bridge end of Bush Rd. 11/16-17 2011
Dave Erskine
PROJECT 11/01/2008-11/02/08
Trail C2C railroad bed to Birdsal. Bridges were washed out and replaced with sluices

THINK SNOW!!
THINKSNOW!


12/07/2008
Bridge built on Miller Road Trail C2